Thank you to our judges, 2020 style
Once again, Demolition & Recycling International wishes to thank our nine-strong international panel of judges for their dedication and hard work in deciding the shortlists – and ultimately the winners – of the 2020 World Demolition Awards.
We are always humbled by the number of hours outside their day job that the judging panel puts into their deliberations on our behalf.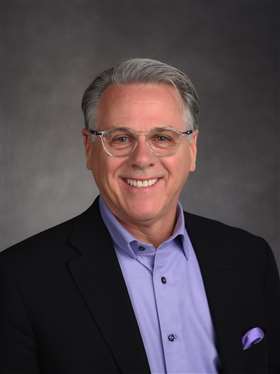 Factor in the curve ball that Covid-19 threw our industry this summer and the seamless continuity our judges achieved borders on the miraculous.
So the biggest possible thank you to
· Henrik Bonnesen, Cowi, Denmark
· Francisco Cobo, European Demolition Association
· Dan Costello, Costello Dismantling, USA
· Clinton Dick, Liberty Industrial, Australia
· Patrick Frye, Cardem, France
· Jim Graham, Winter Environmental/Winter Construction, USA
· Bill Moore, ERM, USA
· William Sinclair, Safedem, UK
· John Woodward, C&D Demolition Consultants, UK
The nine judges were divided into sub-teams of three for the categories they judged, and no one can sit on the judging panel for a category in which their company has submitted an entry.
The award winners will be announced during the World Demolition Summit, which this year takes place online starting at 3pm UK time on Thursday 12 November.
It is organised by Demolition and Recycling International in co-operation with the European Demolition Association and the National Demolition Association of the USA.
Headline sponsor is Volvo Construction Equipment.