Turner & Townsend to consult on €600m hospital
By Leila Steed07 December 2020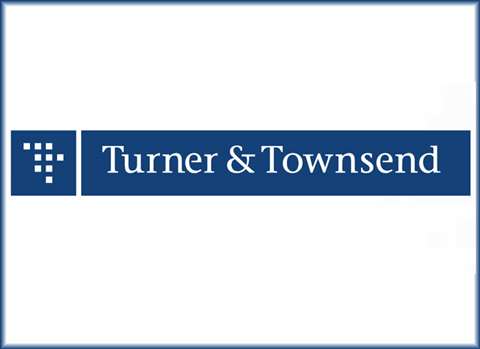 Infrastructure consultancy firm Turner & Townsend has been appointed by the Government of Jersey to provide services for its Our Hospital Project.
The UK-based company, which has 110 offices in 45 countries, will provide specialist commercial advice and cost management services for the new hospital facility.
Darren Laybourn, director and global head of healthcare at Turner & Townsend, said, "The Our Hospital Project will ensure an exceptional standard of healthcare for the residents of Jersey. Drawing on our experience from across the sector, we are delighted to be working with the Government of Jersey, and the entire project team, to ensure that this new facility will also deliver the best possible return on investment across its whole life cycle."
Scheduled for completion in December 2025, the project is expected to cost around £550 million (€598 million).
According to Turner & Townsend, the new hospital facility, which will replace the existing Jersey General Hospital in St Helier, will be digitally enabled and will meet Jersey's current and future healthcare needs.
Neil Bullen, at Turner & Townsend's Global Head of Real Estate, said, "The events this year have shown that meeting global healthcare needs has never been more important. On Jersey's new hospital project, our specialised health team will bring to bear the weight of our experience in delivering functional, flexible and future-proofed healthcare facilities all over the world."
Turner & Townsend has previously worked on similar healthcare projects with the UK's University Hospitals of Leicester NHS Trust Estate Strategy and Brighton and Sussex University Hospitals NHS Trust.