US stimulus package clears first hurdle
By Chris Sleight29 January 2009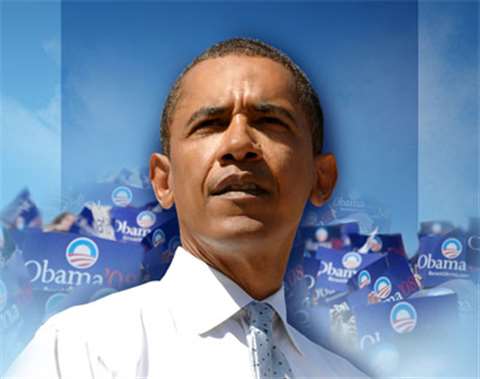 The US House of Representatives has approved President Obama's proposed US$ 825 billion stimulus package. The 'American Recovery and Reinvestment Act' includes some US$ 130 billion of construction investment.
Having been approved by the 435-strong lower house of Congress, the bill will now be debated in the 100-member US Senate. It is expected to clear all the various legislative hurdles to be signed into law by President Obama by mid-February.
According to Professor Stephen Fuller, who testified to the House Transportation and Infrastructure Committee ahead of the vote on behalf of the Associated General Contractors of America (AGC), the stimulus plan would provide much-needed support for the US construction industry and the wider economy.
According to Professor Fuller, the plan's proposed infrastructure investments would create or support more than 1.85 million new jobs between now and the end of 2010. He said that would include over 620000 construction jobs, 300000 jobs in supplying industries and 930000 jobs throughout the broader economy.
Professor Fuller's testimony also said, "The American Recovery and Reinvestment Act would provide funding for more than $130 billion of construction-related activity, according to AGC's analysis. The bill would fund $55 billion of building investment (including $10 billion for residential buildings), $44 billion of transportation projects, and $17 billion for water and environmental infrastructure. In addition, much of the bill's $28 billion of energy and technology funding would be used for construction."