Vermeer Caribbean launches
By Belinda Smart23 August 2021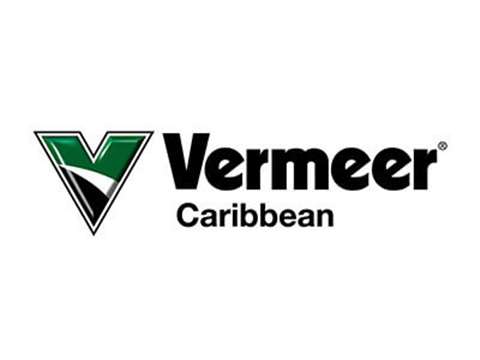 Puerto Rico-headquartered Total Equipment, a Vermeer Industrial dealer, has acquired the rights to represent Vermeer Industrial under new name Vermeer Caribbean.
Vermeer Caribbean will service 20 locations including Jamaica, Trinidad & Tobago, and the "ABC islands" (Aruba, Bonaire and Curaçao).
The rights have been transferred from Vermeer Southeast, which will continue to serve the territories of Turks and Caicos, Cayman Islands, Bermuda, and The Bahamas.
Vermeer manufactures underground construction, surface mining, tree care, environmental and agricultural equipment.
Vermeer Caribbean will offer the full line of Vermeer industrial equipment and will retain company headquarters in Puerto Rico, along with a commercial office in Dominican Republic.
It is understood future investments are planned for service centres and inventory in selected islands in the region.
Led by Charles de Armas, Total Equipment has represented Vermeer in Puerto Rico since 2014.
De Armas has 30 years' experience in the equipment sector and took the helm at Total Equipment in 2008. The company was founded in 1965 by his father, Jose de Armas under the Compresores & Equipos (C&E) name.
De Armas said Vermeer's expanded representation into new territories would "drive progress in the other islands of the Caribbean." The business would also continue to service customers in Puerto Rico, Dominican Republic, US Virgin Islands and Haiti.
Herb Waldhuetter, managing director of Vermeer Latin America, said infrastructure and natural resources investments in the region, along with those in the two dealerships, would give customers "an even stronger network of Vermeer equipment, service and support [...] to get important work done in smart, efficient ways."