Video: World experts describe construction's future
Construction Technology Summit lays out roadmap for autonomous equipment in construction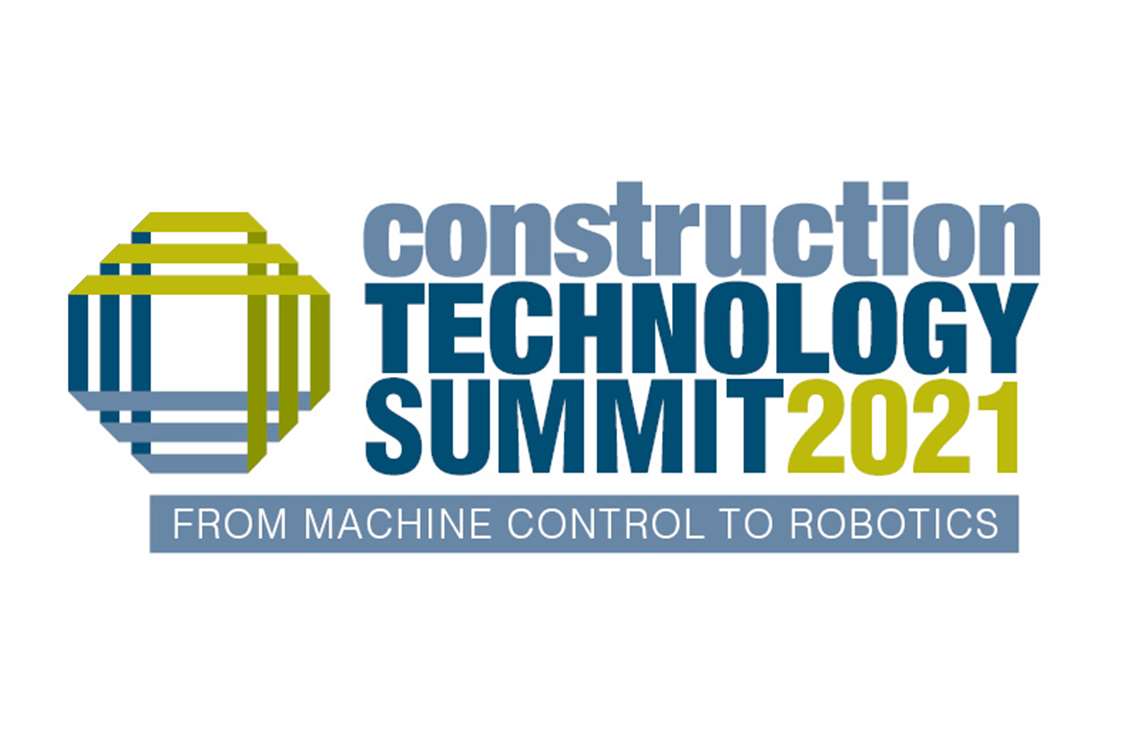 Experts in remote control, machine control, autonomy and robotics presented their visions of construction's future at this week's Construction Technology Summit.
The virtual event – the first of its kind from KHL – featured technology leaders from Caterpillar, Volvo Autonomous Solutions, RE2 Robotics and Goodfellow Bros; each presenting real-world examples of autonomous and semi-autonomous equipment.
The overriding message from the event was the potential of technology to, on a global scale, make a significant impact on productivity and sustainability, while also bridging the growing skills gap.
The presentations were delivered by:
Fred Rio, product manager, construction industries digital & technology, Caterpillar
Johan Holmén, deputy chief technology officer, Volvo Autonomous Solutions
Travis Schneider, business development manager, RE2 Robotics
James Arnold, advanced technology manager, Goodfellow Bros