Access Industry Forum announces speakers
By Leila Steed18 July 2019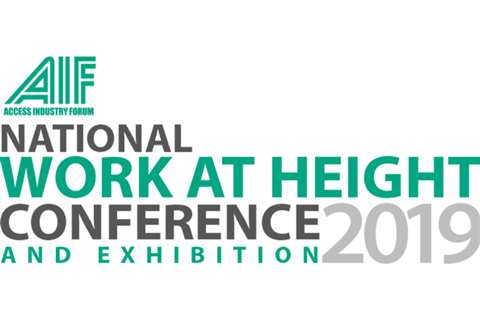 The Access Industry Forum has announced the details for the National Working at Height Conference and Exhibition 2019.
The event will take place at the AJ Bell Stadium in Salford, UK, on Thursday 14 November 2019.
The Working at Height: Access for Life event will focus on the latest trends and developments in the sector, which experienced 40 fatalities between 2018 and 2019, according to the latest figures released by the Health and Safety Executive.
Event speakers will include Sarah Jardine, head of Construction Division at HSE, assistant director Gordon Maddan of the Office for Product Safety and Standards and Steffan Groch, chair of the Health and Safety Lawyers' Association.
Dr Karen McDonnell, policy advisor at RoSPA and Chris Debrick, project manager for Transport for London are also due to speak at the event.
The conference will also feature a panel discussion with the No Falls Foundation charity. Ambassadors for the charity will discuss their personal experiences following falls from height and the impact on their respective families, friends and colleagues.
The event is being supported by the Association for Project Safety, Hire Association Europe and the International Institute of Risk and Safety