Acme appoints director of product support
By Lindsey Anderson27 August 2015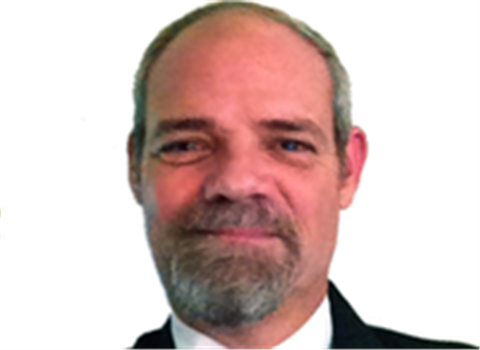 Troy Dodd has been hired as director of product support at Acme Lift Co. Dodd has more than 30 years of equipment rental experience.
Dodd will be based in Little Rock. He will work with Jeff Heep, Acme Lift vice president of service and maintenance, to expand Acme Lift's service reach and emphasize the highest level of service standards for the company's customers.
"Troy has an exemplary background in the rental industry, ranging from management to ownership," said Mike Crouch, president and chief operating officer of Acme Lift. "That experience, coupled with putting customers first when it comes to service and offering the best solutions for their rental needs, makes him a perfect fit here at Acme Lift."
Dodd spent the past four years as central region service manager for BlueLine Rental, formerly Volvo Rents. From 2003 to 2011, he was president and owner of Arkansas Rental Sales & Service Co., a Volvo Rents franchise in Mabelvale and Pine Bluff, AR.
He worked as a service manager for U.S. Rentals in Little Rock from 1994 to 1998. When U.S. Rentals merged with United Rentals in 1998, he worked in outside sales, a job he held in Little Rock until 2003.
Dodd began his rental career in Shreveport, LA, where he was service manager for Shreveport Rentals from 1983 to 1989. He was service manager for Prime Equipment in Garland, TX, from 1989 to 1994.