Acme Lift appoints new president
By Lindsey Anderson26 January 2011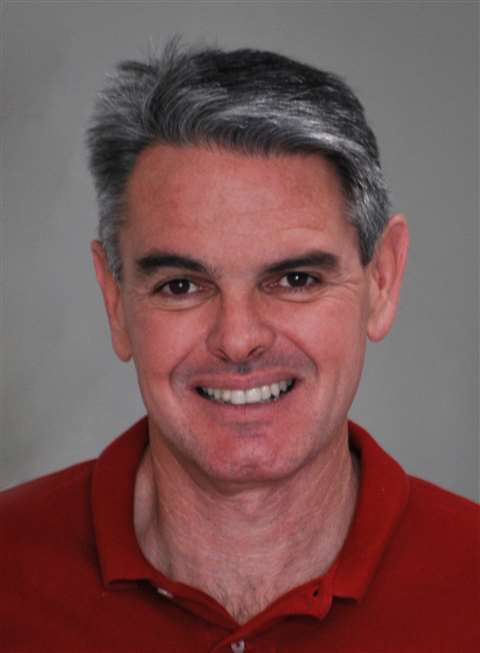 Just a few days after announcing a $77.2 million recapitalization, US wholesale rental company Acme Lift has appointed a new president and chief operating officer.
Steve Nadelman has joined Acme as its new president and COO, bringing three decades of equipment rental experience to the company. Nadelman most recently served as United Rentals' senior vice president, overseeing the company's operations in western North America.
"Steve Nadelman is one of the most capable and visionary leaders produced by the rental industry in the last 30 years," said Woody Weld, chairman and chief executive officer of Acme Lift, which features the biggest and latest aerial work platforms. Steve brings his operational excellence, unparalleled drive and enormous intelligence, which allows Acme Lift to accelerate its growth as the wholesale rental industry recovers. Steve also brings significant international rental experience, which will allow Acme Lift to expand into additional markets not currently served."
Nadelman spent 19 years with United Rentals and its predecessor, US Rentals, rising from a division manager to senior vice president of operations in 2008, when he directed United Rentals' operations across the western United States, Canada and Mexico.
"I am thrilled to join the Acme Lift team at a time when the company is poised to take advantage of its new capital structure and an improving market," Nadelman said. "Woody's visionary leadership and intense customer focus have been the key drivers of Acme Lift's success, even through the recent economic downturn. I look forward to working with the Acme Lift team and very much look forward to our company's growth in the wholesale sector in the years to come."
Nadelman began his career working at his family's heavy crane rental business in Long Beach, CA during high school and college. In 1983, he joined Hertz Equipment Rental Corp., working his way from branch manager to operations manager of the company's northeastern and western region. During his eight years with the company, he produced a string of turnarounds and led entries into new markets.
Nadelman joined US Rentals in 1991 as a division manager and was promoted the following year to vice president. He opened 60 branches, closed deals for 40 acquisitions and helped the company go public and later merge with United Rentals in 2004. Nadelman was vice president of United Rentals' southwestern region from 1998 to 2004, steering daily operations in 15 states and Mexico.
In 2005, he was promoted to senior vice president of field operations and corporate real estate. During his three years in that position, he developed and managed corporate growth strategy, implementing a plan to establish more than 40 new locations in the United States, Canada and Mexico each year. Nadelman also restructured the corporate real estate group and oversaw a portfolio of more than 1,000 properties, including the company's design and construction group
Nadelman left United Rentals in July 2010 to become executive consultant and principal at RMS Management Consulting in Newport Beach, CA, providing management and turnaround consulting to clients in the construction industry.
Acme's recent $77.2 million recapitalization will expand the company's fleet of new articulating and telescopic boom lifts as well sa telehandlers. Look to the March/April 2011 issue of ALH for more on this story.