Acme Lift Co. names VP of business development
By Lindsey Anderson16 June 2014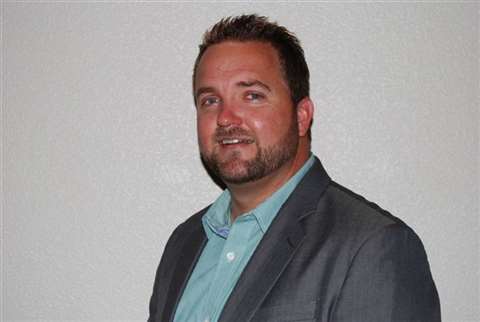 Dan Vita, who has more than 15 years of experience in management and equipment sales and rentals, has been appointed vice president of business development for Acme Lift Co.
"The addition of Dan to the Acme Lift team adds unique and significant depth to our rental, customer service, and new product introduction capabilities," said Woody Weld, chairman and chief executive officer of Acme Lift. "His work in both the rental and equipment sales industries makes Dan uniquely attuned to all of the equipment requirements of our constantly evolving rental customer base."
"Dan is a true veteran of our industry and is extremely knowledgeable and customer-focused," said Mike Crouch, president and chief operating officer of Acme Lift. "I worked with him in the U.S. Rentals days and he has continued to grow with Shanahan-Cummins over these many years. We are lucky and pleased to have Dan join the Acme team."
"I am excited to join the Acme Lift team, which places top priority on customer service. I share those high expectations and the visions of Woody and Mike," Vita said. "With my background in equipment rental, sales and industrial service, I am confident I can assist with the continued growth of Acme Lift."
Vita came to Acme Lift from Irvine, CA-based Cummins Pacific, where – as director of sales since last year – he played an instrumental role in the merger of the company with Cummins West. He was responsible for developing and meeting all sales plans for Cummins Pacific's six Northern California locations.
As general manager of Cummins West's engine business from 2008 to 2013, he designed, launched, hired and trained a sales team to move the company's focus from the wholesale to retail market.
From 2004 to 2008, Vita worked as a territory manager for Cummins West and the company's subsidiary, Shanahan Equipment, representing the Komatsu equipment line to customers along the Northern California coast. He was a top revenue sales performer in 2004, 2005 and 2007.
From 1998 to 2003, he worked for United Rentals, where he started as a merchandising manager for three locations in Oregon, consolidating vendors and growing annual sales by nearly 40 percent. He was quickly promoted to branch manager at multiple locations in Oregon and Northern California.