Airstar launches 75,000 lumen light
By Murray Pollok21 November 2018
The French pioneer of balloon-type site lights Airstar has introduced a new high-lumen model in its Sirocco range of construction and industrial lights.
The LED 75 000 lm delivers 75,000 lumens from 600W of power, has a design-life of 50,000 hours, and will illuminate a claimed area of 3,640m2.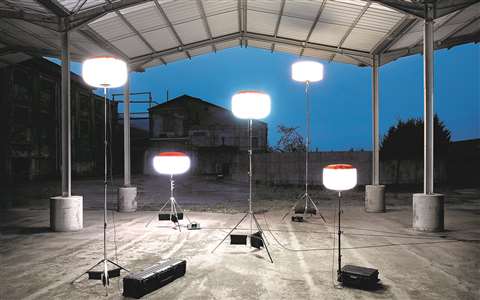 Airstar said the balloon light would be appropriate for applications in construction, emergency services and security and safety and said its balloons offered "homogenous light which is 360° diffuse, glare free and with no shadow."
Nicolas Berfini, industry market manager for Airstar, said; "The previous product in the range also boasted 600W, but with the ability to produce 60,000 lumens of light. The 75,000 lm is the next stage in this range's evolution. Thanks to close relationships with subsidiaries, distributors and end users, we knew exactly what our target markets were expecting from this product.
"Since introducing the product to the market for field testing, and based on the first sales figures, feedback is very positive and the perspectives are very encouraging. The 75,000 lm has already convinced a number of major industrial clients such as EDF Energy and SNCF, France's national state-owned railway company."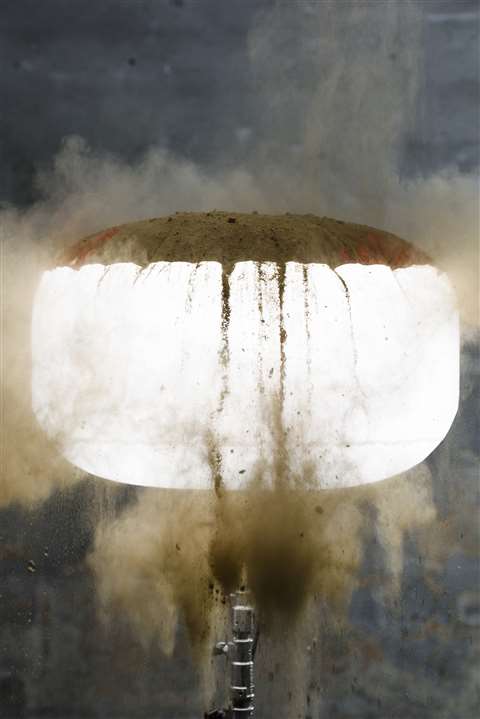 The LED 75 000 lm fits alongside the other products in the Sirocco range, from the LED-based Sirocco S, with a 24,000 lm maximum output, to the large-scale Flex HI-T / HMI models that can illuminate up to 20,000m2.
Airstar operates in 40 countries through 12 subsidiaries and a network of over 70 independent distributors.