ARA Foundation announces €110,000 scholarship fund
By Leila Steed14 January 2022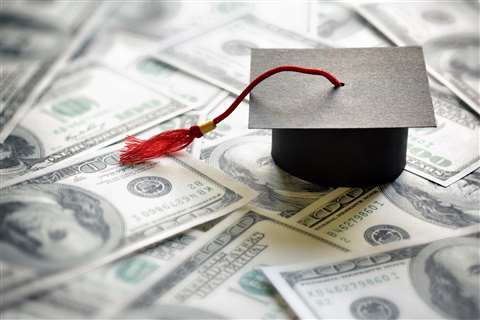 The American Rental Association (ARA) Foundation has made over 60 scholarships worth US$128,500 (€110,000) available to students in North America, who are looking to gain higher education qualifications.   
The organisation, which has over the years award in an excess of $1 million to students through its scholarship programme, is now offering a total of 66 scholarships for the 2022-2023 academic year. 
Marcy Wright, ARA Foundation executive director, said, "Scholarships are a powerful tool for recruiting and retaining top talent to ensure continued success and future growth of the equipment and event rental industry.
"The ARA Foundation is proud to offer scholarships for continuing education with a record $128,5000 available this year."
With values ranging from between $750 (€655) to $5,000 (€4,300), the scholarhips can be used towards the costs of studying higher education courses through trade schools, universities, and community colleges. Eligible applicants can also apply for multiple awards if they meet specific requirements.
The ARA Foundation said, "Applicants must be associated with the equipment and event rental industry either as a student member of ARA or with an equipment and event rental operation or a manufacturer/supplier of rental equipment and be pursuing a career that supports the industry," said the ARA Foundation.
It added, "The equipment and event rental industry operation does not need to be an ARA member but must qualify for membership with the association."
Part of its continuing efforts to attract talent to the equipment and event rental industry, the organisation's 2022-2023 programme will include five $2,000 scholarships for ARA student members.
"This new membership category is open to individuals enrolled in high school or a post-secondary institution. Student membership, which is free of charge to those who qualify, opens a variety of opportunities to learn about the industry and network with other members," the organisation said.
The ARA Foundation's scholarship progamme is now open to applications, which must be submitted before the March 7, 2022, deadline. To find out more and apply, visit: https://www.ararental.org/ARA-Foundation/scholarships