August 2019: Automation in Marketing
The advance of technology and the unique benefits it's bringing to worksites around the world is helping to transform the way construction is carried out. International Construction recently commented on this here.
In similar ways, automation is important for marketers.
International Construction recently read a report from Hays on this subject. Clare Kemsley, a director at Hays Marketing commented: "to ensure customers and clients are always contacted with personalised and relevant offers, you need marketing automation technology." Tellingly, she also adds "and more importantly, people with the skills and passion to use it".
And this question over skill levels is one that the report highlighted: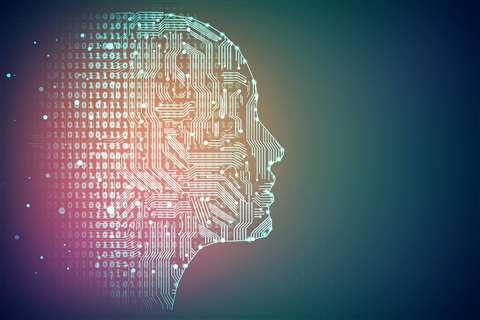 40% of employers say they lack the skills to enable them to make the best of automation technology
53% say the biggest barrier to automation implementation is lack of skills from current staff
46% of marketers require digital project management skills to make automation work
70% of marketers require data analytics skills to make automation a success
Some of the key areas that are seeing the most automation investment in marketing include communications, social media and content personalisation.
It's clear that, as in construction, automation is a big subject and one that will, once carried out correctly, only enhance the marketing experience. It's also clear that there is a skills shortage preventing successful implementation currently.
For more information on this, or discuss any aspect of marketing or International Construction, please contact Simon Kelly, ICON Sales Manager, on +44 (0) 1892 786223 or simon.kelly@khl.com.