Ausa launches fleet management software
All-terrain industrial vehicle manufacturer Ausa has launched proprietary online fleet management software AUSAnow to the global market.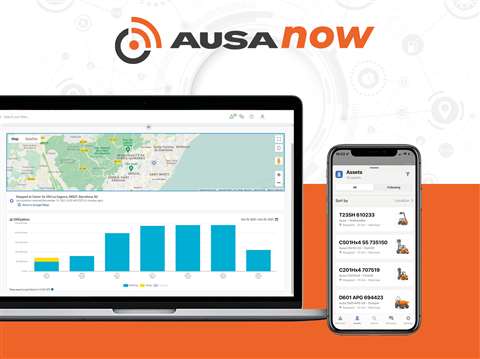 Launched today, 17 November, AUSAnow is designed to "improve customers' efficiency and profitability via their mobile phones or computers."
It allows real-time information to be sent to invested parties about machines' maintenance requirements, technical and performance issues and unexpected movement of machines. 
The company says the product was created "with the aim of ensuring that the AUSA vehicle's owner or end customer is able to get the most out of it and reduce downtime by being able to anticipate any requirements."
All information is stored in the cloud, with access to the program via any computer or mobile telephone.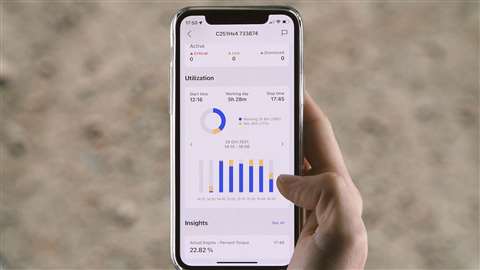 "This new system will allow any user to view and create their own personalised charts, to obtain in-depth information about the operation of their machines and make decisions that are based on detailed information," the company said.
It is also designed to support security for Ausa machines.
"The tool allows you to create a geofence and establish a schedule and security perimeter. If the machine goes outside the boundaries, the user will be informed immediately so that they can deal with it."