Australian minister questions Chinese construction policy
By Andy Brown12 January 2018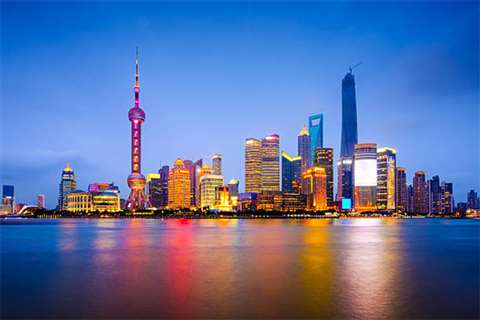 China have lodged a formal complaint with the Australian government after a minister publicly criticised China for its construction policy regarding certain Pacific countries.
Australia's minister for international development, Concetta Fierravanti-Wells, used media interviews to claim this form of diplomacy saddled countries with unsupportable debt.
Fierravanti-Wells said in an interview with broadcaster ABC, "We just don't want to build a road that doesn't go anywhere.
"We want to ensure that the infrastructure that you do build is actually productive and is actually going to give some economic benefit or some sort of health benefit…In other words, we just don't want to build something for the heck of building it."
Research by independent Australian think tank, The Lowy Institute, suggests that China's aid to the Pacific region has grown substantially in recent years, with China committing more than US$1.7 billion to eight Pacific Island countries from 2006 to 2016.