AWPT looking to expand focus
By Lindsey Anderson07 October 2009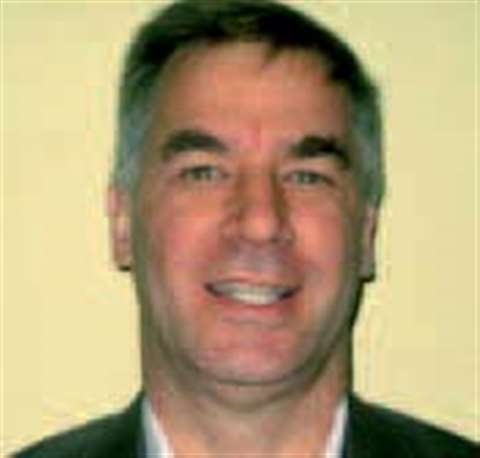 North American International Powered Access Federation (IPAF) subsidiary Aerial Work Platform Training (AWPT) said as it moves forward and becomes more well-known in the utility and high-reach industry, it would like to focus in on large truck-mount aerial work platform (AWP) training.
Speaking to ALH at the International Construction and Utility Equipment Exposition (ICUEE), AWPT executive vice president Tony Groat, said AWPT is trying to understand the truck-mount industry and how to approach it with training.
"Both AWPT/IPAF and this market want a clear understanding of each other," Groat said.
After being contacted by Texas-based TGM Wind Services to conduct training on the massive Bronto 90m unit recently purchased for wind turbine maintenance, Groat said the wheels were set in motion. "We're optimistic that Bronto will become a North American training center and IPAF member," Groat said. Groat also said that TGM will eventually become a training center for truck-mounted aerial work platforms, as well.
"There are opportunities with the wind market for training and awareness," he said.
AWPT also recently recruited the Chicago-based Construction Safety Council and Sheet Metal Workers' Local 73 union to become members. For more on AWPT and IPAF developments, see the November/December issue of ALH.