Balfour Beatty and Carillion joint venture
By Sandy Guthrie21 September 2015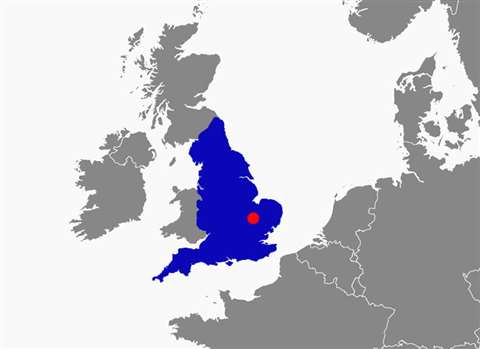 A joint venture between UK contractors Balfour Beatty and Carillion has been selected by Highways England to deliver a £292 million (€401.41 million) package to upgrade the A14 between Swavesey and Milton as part of the wider A14 Cambridge to Huntingdon improvement scheme.
The 50:50 Balfour Beatty Carillion joint venture has been selected for the construction package to widen a 16km stretch of the existing A14.
Works, which will take place in a live-traffic environment, will include the widening of existing road sections between Swavesey to Girton, including the Girton Junction with the M11 Motorway and the Cambridge Northern Bypass.
Balfour Beatty said the project would also require major junction rebuilds and numerous services diversions.
The wider Cambridge to Huntingdon improvement scheme, to which the government has pledged investment of £1.5 billion (€2.06 billion), is subject to statutory approval.
The scheme is to be delivered through an integrated delivery team comprising a number of contractor joint ventures, designers and Highways England employees. The Balfour Beatty Carillion joint venture is the second construction joint venture to be appointed, and the two companies said they would work collaboratively with all parties to input to the detailed design and pre-construction planning.
Main construction work is due to start in late 2016 with the new bypass and widened A14 opening to traffic in 2020.