BossTek - OSHA deadline's coming
By Steve Ducker15 March 2018
An industrial dust control specialist is reminding companies of the June 23 deadline to comply with the Occupational Safety and Health Administration (OSHA)'s Final Rule on respirable crystalline silica (RCS) dust emissions.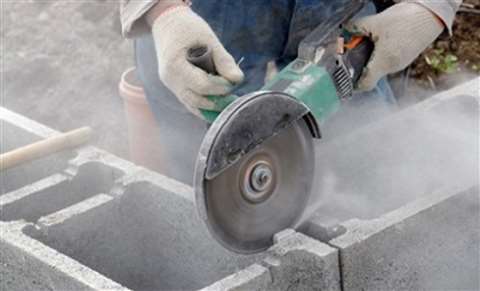 BossTek (formerly Dust Control Technology) helps operators safeguard the health of individuals by emphasising the use of atomised misting systems to minimise dust particles, forced downtime and potential fines in demolition and recycling applications.
"We believe that dust control doesn't need to come at the expense of production or profits but should support operations and deliver a return on investment," said CEO Edwin Peterson.
"Although added regulations are always a strain on any business, compliance is an opportunity to assess current dust control efforts and improve effectiveness."
Due to their small size, RCS of PM10 (particulate matter under ≤10 microns) can penetrate the body's natural defences and reach deep into the lungs.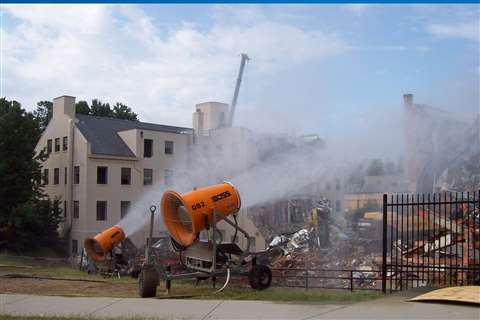 As these are invisible to the naked eye and able to travel long distances on ambient air currents, workers are often unaware of the lingering RCS and take off protective masks, risking exposure and potentially contracting the chronic and incurable disease silicosis, which can also lead to lung cancer.
The OSHA Final Rule requires regular monitoring by the employer and sets personal exposure limits. It also suggests engineering controls and particulate isolation rather than putting the onus of wearing uncomfortable respirators on employees.
By doing this, regulators also limit fugitive dust emissions from leaving the site line and exposing the wider public.
"The RCS regulations are touching a range of industries," said Edwin Peterson.
"Some operations can implement a single solution, whereas others create dust throughout the entire processes and require unique solutions at each stage."