BRE's increased impact in China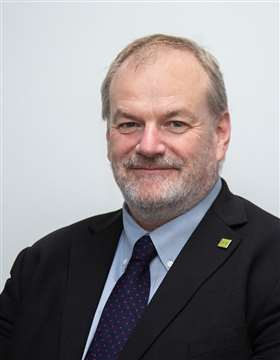 Leading building science centre, BRE (Building Research Development), has expanded its presence in China.
In January, Beijing's COFCO Landmark building was certified as BREEAM (Building Research Establishment Environmental Assessment) Excellent in both design and construction stage, making it the first office project in China to achieve the grading.
In the space of two years, the number of registered BREEAM projects in China has doubled. There are now more than 50 certified assessors providing BREEAM services to numerous projects.
The project team at COFCO Landmark worked closely with the design team at an early stage, integrating BREEAM principles and maximising sustainability outcomes. The project has used a variety of innovative methods, such as breathable build curtain and water circulation technologies to create a sustainable build environment.
Niall Trafford, CEO of BRE Group, commented, "With the certification of this project as BREEAM Excellent, I firmly believe that we are witnessing another significant milestone for COFCO's determination to build sustainably. We would also like to see more firms see such recognition as one of their corporate visions in sustainability."
Catherine Ma, Deputy General Manager of COFCO Landmark, said, "We are dedicating ourselves to building a green, healthy and smart space for our tenants. We see sustainability as one of our main visions and we will also share our experiences and green building concepts with others."
The announcement follows news that BRE and CSUS Green Building Research Centre (CSUS-GBRC) have formed a partnership that will deepen the mutual understanding of each other's green building schemes.
BRE has also announced collaborative partnerships with CBS (China Institute of Building Standard Design & Research) and CNEEEX (Shanghai Environment and Energy Exchange) separately.
BRE and CBS have agreed that they will use their expertise in BIM to promote the work of both businesses, while BRE's collaboration with CNEEEX will focus on green manufacturing in China.