Cat to enter UTV market
By Joe Malone15 November 2017
Caterpillar has announced it is to enter into the utility vehicle market (UTV), following a manufacturing and supply agreement with Textron Specialized Vehicles.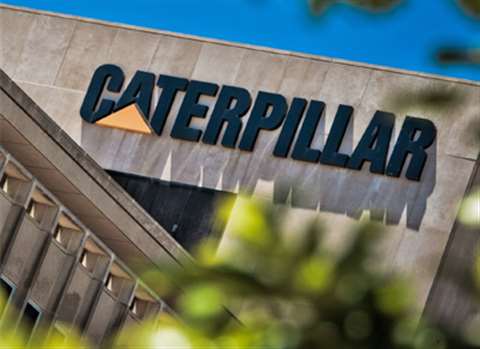 The company will offer UTV models sold through participating Cat dealerships, staring in 2018.
Steve Schoening, product manager, Caterpillar, said, "We are excited about our introduction of the first-ever Cat UTV models. We look forward to offering a vehicle specifically designed to serve the needs of our existing as well as new customers.
"Cat utility vehicles will offer exceptional performance and stability at full load, superior reliability, and a quiet, spacious operator environment."
Cat's new UTV models have been developed in collaboration with Textron Specialized Vehicles, a division of Textron. The company's new models will handle up to 450kg of material and tools, and offer 900kg towing capacity.
"Cat UTVs offer easy-to-access service points for maintenance, and customers can rely on the unmatched service and support offered by participating Cat dealers to keep their UTVs working at peak performance," added Schoening.