Caterpillar and Navistar sign on-road truck agreement
By Chris Sleight12 June 2008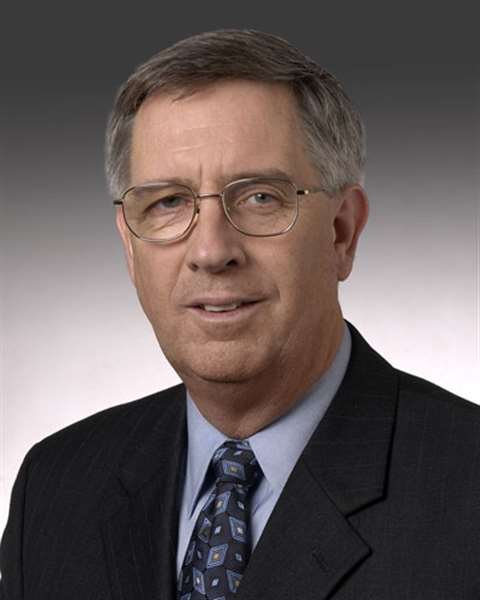 Caterpillar and Navistar International have signed a memorandum of understanding stating the two companies plan to work together to develop, manufacture and distribute on-highway trucks throughout the world.
The agreement includes the development of 'severe service' trucks for the North American construction industry, a segment where Navistar is not currently active. In selected regions outside North America the two companies will focus on the medium- and heavy-duty on-highway truck markets
Commenting on the agreement, Caterpillar chairman and CEO Jim Owens said, "We are pleased to be matching the formidable talents and technology leadership of two industry leaders to serve an expanding base of engine, truck and equipment customers worldwide. As the world leader in construction equipment and diesel engines, Caterpillar is now positioning itself for growth in the on-highway truck market."
Navistar's president and CEO Daniel Ustian added, "In partnership with Caterpillar we intend to extend out leading-edge product focus that we have in North America into the rest of the world."
As Mr Ustian said, Navistar is heavily focused on the North American market, and the agreement is expected to see it tap-into Caterpillar's worldwide distribution network. The deal is also expected to see a Cat-branded on-highway truck launched in North America in 2010.
In a separate move, Caterpillar has decided not to supply engines compliant with 2010 US on-highway emissions legislation to any other truck manufacturers. However, the company stressed that its dealers would continue to service and support all Caterpillar engines, regardless of the truck brand.
Following the memorandum of understanding, the two companies will seek regulatory approval and complete due diligence before signing any definitive agreements.