CE Barometer September 2008: Autumn revival
By Chris Sleight24 September 2008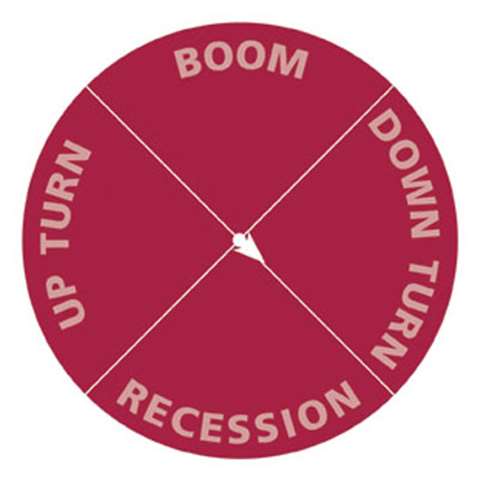 Month-to-month activity picked up in September following the traditional summer lull, but the longer outlook is still bleak. Chris Sleight reports.
A balance of 0,5% of respondents to the September CE Barometer survey said activity picked-up month on month from August. Although only marginally positive, this was the first time this figure - the percentage of respondents giving positive responses, minus the number giving negative answers - had been positive since May.
However, following the traditional lull in activity in the summer, an up-tick in activity is usually seen in September, and at this stage it looks unlikely that the summer's downward trend will be reversed.
Weighing-in in ffavour of this negative view were results regarding the industry's future outlook. A balance of -9,5% of repsondents said they thought activity would be lower in a year's time. This was the thrid consecutive month of negative results to this question, and also the biggest negative result to date.
A further indication of falling activity was that a balance of -18,1% of respondents said activity was lower last month than in September 2007. This all meant that the 'CE climate' - an amalgamation of results from all three of these questions was negative at -9,0%.
Reading the clock
The angle of the arrow gives an indication of the point in the cycle the European construction industry is currently at. In September activity rose compared to the previous month but sentiment about the outlook was negative, indicating a downturn. The length of the arrow indicates the strength of the sentiment.
Take part

CE would like to thank all those that took part in the August survey. It was completed by more than 300 construction professionals in 28 countries around the region.

The survey, which takes just a one minute to complete, is open to all construction professionals working in Europe. The CE Barometer survey is open from the 1st to the 15th of each month on our website. Full information can be found at www.cebarometer.eu.