CECE report: 24% growth in machine sales
Sales of construction equipment in Europe rose by 24% in 2021, according to the latest figures from industry association CECE (the Committee for European Construction Equipment). Sales were up by more than 20% across all product segments, with concrete machinery the highest climber.
The association said at the online briefing that it was impossible to measure the economic consequences of Russia's invasion of Ukraine.
Riccardo Viaggi, secretary general of CECE, said; "We know that these tragic events will have negative economic consequences…and the sanctions and political tensions will make business between Russia and Europe more difficult."
He said this was not significant when measured against "the loss of lives and livelihoods" of those involved in the conflict.
2021 equipment market
Regarding 2021 sales, from a regional perspective, the UK and Spain saw strong growth in equipment sales throughout 2021, recording 54% and 38.5%, respectively. Turkey saw the highest growth of 76.5%. While Germany also saw growth, it was the only country to record growth in only single digits (9%).  
The results of CECE's report were presented at an online conference at which it highlighted the continued trajectory of growth in sales, which started in the second half of 2020.
A 'grand comeback'
CECE's research indicates that the industry benefited from a combination of the recession of Covid and the roll-out of stimulus measures across Europe.
At the same time, it said, growth had been restrained by what it described as "the most severe supply-chain disruption in recent history".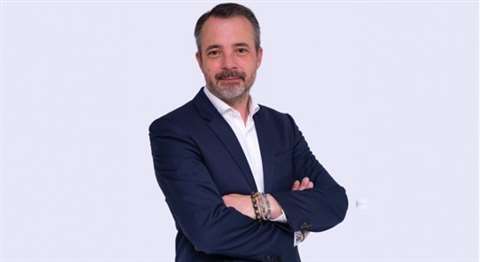 This is a situation which is ongoing in 2022, with shortages in raw materials and components, combined with significant freight transport issues.
The CECE conference was opened by the association's president, Alexandre Marchetta, who said, "Against this backdrop, the 24% increase in sales in 2021 on the European market is a remarkable outcome.
"The European construction equipment industry is indeed resilient as shown over the last two years. The continued increase in demand in our largest markets, the European recovery programme and the global construction boom are boosting our business.
"We are doing everything we can to maintain the positive direction in the coming years. This includes the urgent topics of decarbonisation, digitalisation and the EU regulatory agenda."
During the conference, CECE showed highlights of the report in a short video, which can be viewed here.
The report's full detailed figures and graphs can be viewed and downloaded here.