Cemex states CO2 reductions 'not enough'
By Joe Sargent21 February 2020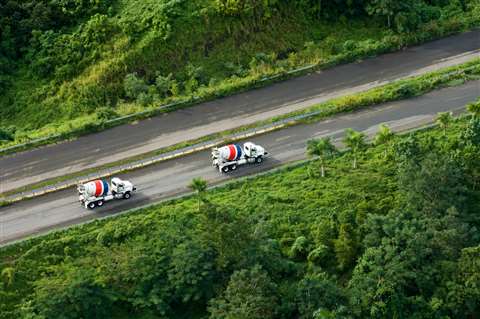 Mexican cement producer Cemex has announced that, despite reducing its Carbon Dioxide (CO2) emissions by 22%, this achievement is not good enough.
To combat this problem, which it calls one of the biggest challenges of our time, the company has created a new Climate Action Strategy in which it envisions a carbon-neutral economy.
A new target of a 35% reduction in its CO2 emissions by 2030 has been set by Cemex to fall in line with the 2016 Paris Agreement – an agreement within the United Nations Framework Convention on Climate Change, dealing with greenhouse-gas-emissions mitigation.
Cemex said that its new targets have been guided by science and also has its sights set on delivering net-zero CO2 concrete by 2050.
Fernando Gonzalez, CEO of Cemex, said, "Climate change has been a priority for Cemex for many years. Our efforts have brought significant progress to date, but we must do more. This is why we have defined a more ambitious strategy to reduce CO2 emissions by 2030 and to deliver net-zero CO2 concrete by 2050."