Cemex supports Colombian infrastructure
By Thomas Allen01 November 2017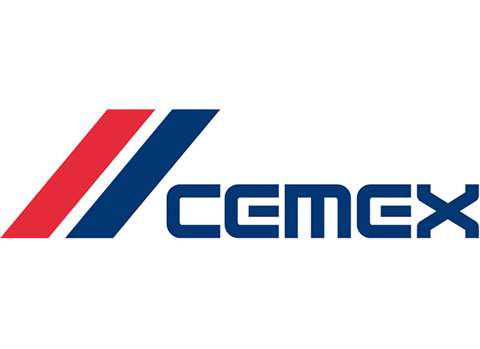 Mexico-based Cemex has been chosen to participate in the construction of the Rio Magdalena 2 Highway, a large infrastructure project currently underway in Colombia.
The company's South American subsidiary Cemex Latam Holdings will be supplying concrete for several elements of the first phase of the project.
These include a new 14km road, maintenance of an existing 14km road that connects with the new development, and a viaduct over the Magdalena River.
At 1.4km in length, it was said that the viaduct would become one of the longest bridges in the country. Its construction will require the erection of piles and beams that stand up to 30m above the river. For this, Cemex will be supplying a range of different types of concrete and additives to ensure optimal material performance.
Ricardo Gonzalez, vice president of the construction segment of Cemex in Colombia, said, "This major highway will ease the connection between the Central Colombia and Atlantic coast regions and will foster new markets in both areas."