Changes at the top for Lemminkäinen
By Sarah Ann McCay18 June 2014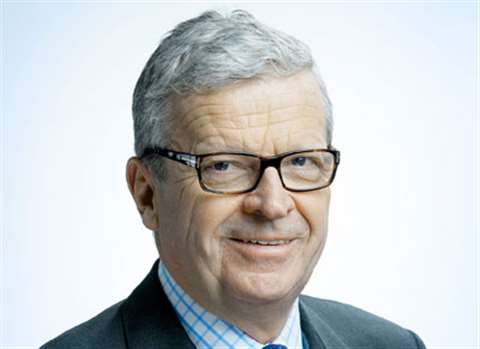 Casimir Lindholm will take up the role of president and CEO of Lemminkäinen Corporation as of 1 August 2014.
Mr. Lindholm, who joined the company as executive vice president, building construction in Finland, in January 2013, will continue in his current role until a new EVP has been found.
Mr. Lindholm has served as the group's deputy CEO since April 2014, alongside interim president and CEO Berndt Brunow.
The troubled Finnish contractor has made a number of senior management changes in recent months as it battles against unsatisfactory results.
Previous president and CEO Timo Kohtamäki, and CFO Robert Öhman stepped down in April 2014 after the company posted operating losses at the end of 2013.
Meanwhile, Tiina Mellas, executive vice president, HR and member of the executive team, also leaves the company. Lemminkäinen has announced that the recruitment process to find a replacement has started. Ms Mellas' departure follows news that Lemminkäinen is to cut up to 265 staff as it looks to save on fixed costs.