Chile's $9 billion infrastructure fund
By Thomas Allen11 January 2018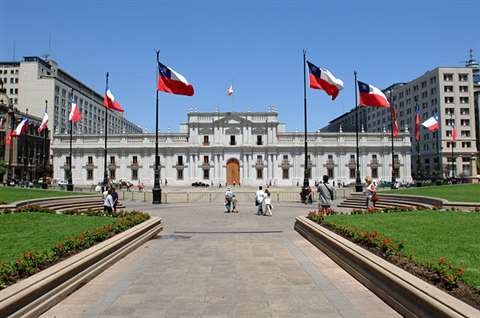 Plans have been unveiled by the Chilean government to create a state-owned company to manage capital for infrastructure projects.
The company, Fondo de Infaestructura, will be 99% controlled by the treasury and 1% by the state-developed agency Corfo.
Intended to spur public works investment, by facilitating the state's participation in public-private partnerships, and kick-start the country's sluggish economy, the company will initially have a fund of $9 billion.
It is expected that by being more removed from political influences, the company will be able to proceed more quickly with contracts for large new projects.
Fondo de Infraestructura will be able to issue debts and guarantees for the projects in which it gets involved.