China invests US$84 billion into economy
By Andy Brown17 January 2019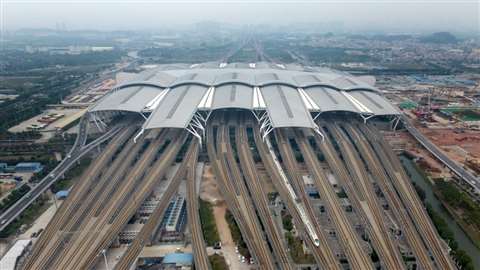 China's central bank has injected Rmb570 billion (US84 billion) into the country's banking system in an attempt to boost liquidity and promote lending, as the Chinese economy slows.
However, it is thought that the Chinese central bank will not be loosening monetary policy on the same scale as was deployed in 2008 to 2010 and in 2014 to 2015, which resulted in large increases in debt.
It is expected that future Chinese fiscal policy will come in the form of stimulus efforts – China has approved over US$125 billion in new railway projects during the past few months.
The Chinese government had previously pulled back on some infrastructure investment over fears that a number of projects, especially new subway lines, were underutilised and had increased public debt.
However, as the growth slowdown in the economy became evident, this policy has been overturned, and infrastructure investment has increased once again.