China steel merger
By Andy Brown05 June 2019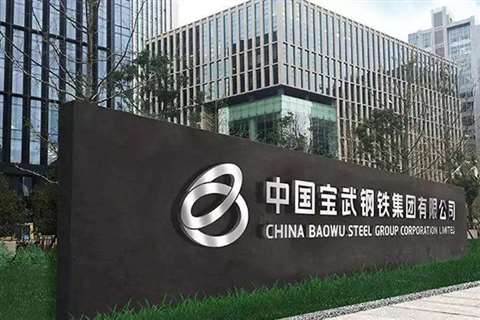 A merger between China Baowu Steel Group – China's largest steel manufacturer – and its domestic rival Magang Steel looks set to proceed.
The merger could see the new company become the world's largest steel producer within the next two to three years.
According to data from the World Steel Association, the two companies had a combined crude steel output of 87 million tonnes last year. To put that into context, US steel output last year was 86.6 million tonnes.
Baowu was formed from the merger of Baosteel Group and Wuhan Iron & Steel Corp in 2016.
Before the transfer of Magang shares to Baowu can be completed, approval is needed by China's securities regulatory commission and the Hong Kong Securities and Futures Commission.
According to reports, the policy of the Chinese government is to consolidate the country's steel sector so that the top ten producers account for around 60% of steel production, roughly double the current percentage.
China is the world's top consumer of steel, although demand has begun to fall due to declining car sales in the country.