Consortium wins €150 million Highway contract
By Leila Steed24 May 2019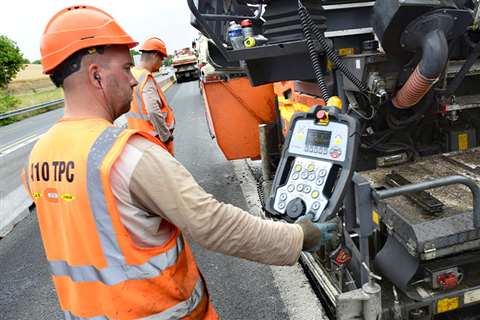 Colas Projects has successfully led a consortium bid for a €150 million highway contract in France.
The consortium is comprised of Colas Projects, Colas Centre-Ouest, Aximum (the Road Safety & Signalling subsidiary of Colas) and Bouygues Travaux Publics Régions France (a subsidiary of Bouygues Construction).
The companies signed the contract with motorway operator Cofiroute, a Vinci subsidiary. The contract is for widening works to a six lane 25 km stretch of the A10 highway between Veigné and Sainte-Maure-de-Touraine.
The project will be undertaken in two parts. The first comprises a 10 km stretch of highway between Veigné and Sorigny valued at €70 million, while the second involves 15 km of road between Sorigny and Sainte-Maure-de-Touraine valued at €80 million.
Substantial earthworks, modifications to existing access, and the reconstruction of overpasses and the widening of underpasses are included in the scope of works. The contract also makes provisions for paving, drainage and signs and signalling works.
The project has been designed to improve traffic flow and boost local development. Work is due to commence in July of this year, with completion scheduled for late 2022.