Construction buyers' guide goes online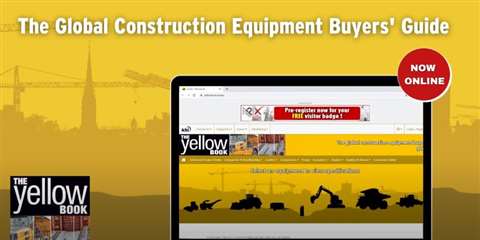 The Yellow Book is now available online as a fully searchable and free-to-use directory of a wide selection of construction equipment.
The categories covered includes: compaction equipment (asphalt pavers, milling machines, rollers), backhoe loaders, skid steer loaders, wheeled loaders, compressors, pumps, excavators, haulers, graders and dozers.
This is the first time that the Yellow Book has been placed online. It is fully searchable, enabling users to compare the specifications and details of different models from the same or different OEMs and manufacturers.
Users will need to register their details, but the service is free of charge. Click here to watch a short video explaining how the site works.