Construction in India to contract 7.5%
By Jenny Lescohier08 July 2020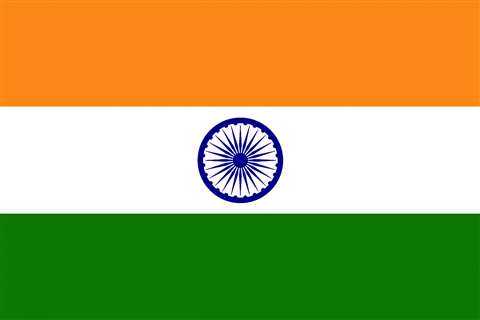 The construction industry in India is set to contract by 7.5% in 2020 due to the effects of the Covid-19 crisis coupled with weakness carried over from 2019.
According to data and analytics company GlobalData, the Indian construction industry had already been showing signs of weakening before the outbreak of Covid-19. The residential market was struggling due to rising unemployment, a liquidity crunch in the non-bank financial sector, and a decline in new residential projects launched across major cities.
The situation was expected to improve in 2020 due to government initiatives such as improving liquidity position and expanded infrastructure investments under the National Infrastructure Program. The pandemic, however, has caused disruption in the economy, worsening unemployment amid the extended lockdown.
"The industry is expected to show unprecedented decline in the second quarter as the strict lockdown to prevent the virus outbreak has largely brought construction to a halt," said Dhananjay Sharma, construction analyst at GlobalData.
Companies, such as JCB, which recently cut 400 jobs at its factories in India, are being pinched by a lack of demand for equipment as construction slows.
"We are seeing an approximately 80% decline in demand for products in May and June as compared to the same period last year," said JCB India managing director and chief executive officer Subir Kumar Chowdhury. "Our business has thus been severely impacted."
According to the World Bank, the Indian economy is expected to contract by 3.2% in financial year (FY) 2021. The debt to GDP ratio is expected to rise from 70% in FY 2020 to more than 80% as per market consensus due to the lower revenue generation and higher expenditure. This would limit the government's ability to invest heavily in the infrastructure segment, including the National Infrastructure Pipeline.
"The state governments' revenues have been hit harder than the central government's due to the lockdown," Sharma noted. "As such, the state governments, which account for about half of the public sector infrastructure investments, are likely to reduce budgetary allocations on new projects."
He concluded, "The Maharashtra government has announced that it would only release 33% of the budgetary allocation on capital expenditure in FY2021. Other states are likely to follow suit, thereby affecting growth of the infrastructure segment such as roads, metro rail projects, irrigation projects and water and sewerage projects."