Cost increase for new Mumbai airport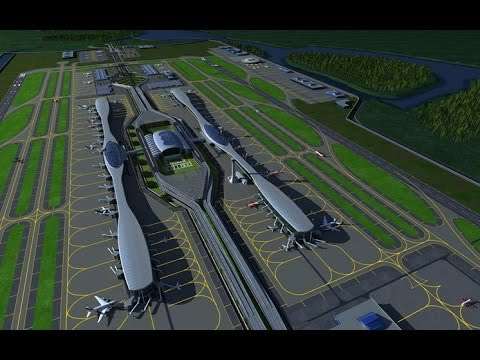 It has been revealed that the construction cost of phase one of the Navi Mumbai airport in India will increase substantially, from US$1.4 billion to US$1.9 billion.
The Indian-based conglomerate, GVK, won the bid for the construction and operation of the Navi Mumbai airport as a public-private-partnership (PP). GVK are executing the project through Navi Mumbai International Airport Limited (NMIAL).
It has been reported that NMIAL, the strategic partner in the Navi Mumbai airport, with 74% equity, will be responsible for meeting the extra cost of phase one.
The first phase of the airport will be able to handle ten million passengers per year and is expected to be operational in 2019. The airport will be expanded to full capacity by 2030, when it will have the capacity to handle 60 million passengers per year.