Deadline extended: Enter the MastClimber20
By Lindsey Anderson02 December 2011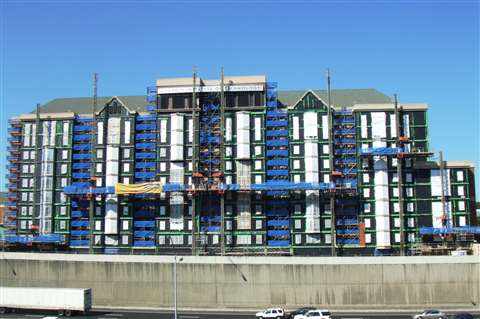 For the second year, Access, Lift & Handlers is compiling a list of companies with the largest mast climbing work platform fleets in North America. The fleets are ranked by the number of mast climbing drives within a company. The listing appears in the magazine and is a popular feature among our readers. Will your company make it on the list?
We aim to present an accurate listing but cannot do it without your help. To fill out the document and send it in, click on the link to the right of this story (ALH M20 Form).
The MastClimber20 is published annually in our January/February issue. To enter your company in this prestigious list, please complete the survey form or contact editor Lindsey Anderson at Lindsey.anderson@khl.com.
Deadline for entries is December 23, 2011.