Directive in place to reduce energy consumption
By Joe Malone23 September 2016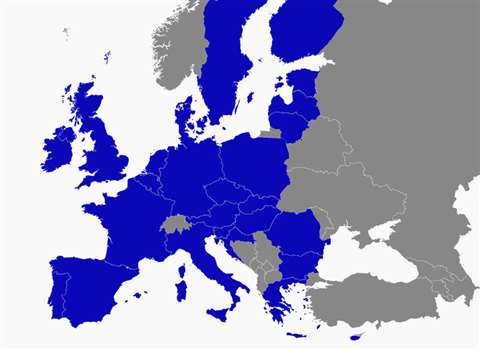 Belgium-based eu.bac (European building automation controls association) has said it supported the objectives put in place in the European Union's Energy Performance of Buildings Directive (EPBD), which aims to reduce the energy consumption of buildings.
The association said that buildings accounted for around 40% of the EU's overall energy consumption, as well as 36% of the EU's overall emissions of greenhouse gases.
It said that 70% of the buildings that the population would occupy in 2050 were already built and, while buildings were getting tighter and better insulated, a lack of dedicated ventilation systems would deteriorate the Indoor Environment Quality (IEQ) – meaning adverse effects on health, productivity and comfort.
Eu.bac added that, despite scientific evidence on the health benefits of improved IEQ in residential and non-residential buildings, the EPBD had so far been implemented without enough consideration to IEQ, which included indoor air quality, thermal comfort, lighting and acoustic environment.
Solutions were available, it said, including source control, dedicated mechanical ventilation technology, adequate filtration of incoming air as well as room temperature, humidity, CO2 level, and lighting controls.
Eu.bac said that three areas were beckoning consideration by the EPBD, including better enforcement and refurbishment, regular inspections and continuous commissioning of technical building systems to maintain the envisaged IEQ parameters, and the use of demand control options.