EIC calls for action on Africa
By Chris Sleight14 October 2008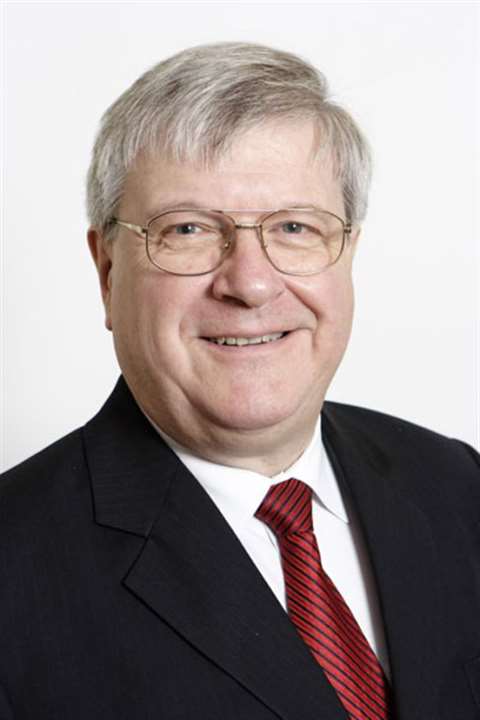 European International Contractors (EIC) is calling for better procurement procedures and greater ethical, social and environmental standards for infrastructure projects in Africa. The trade association, which represents the interests of European contractors working outside their national boundaries, has criticised the World Bank and other members of the 'donor community' for awarding schemes to Chinese contractors with poor ethical track records.
Speaking to iC, EIC president Michel Démarre said, "The problems we're facing is when Chinese contractors are allowed to bid on World Bank contractors on a par with European contractors, but with a different way of doing business. How can a contractor listed on a European stock market compete with a Chinese contractor that is State or Provincially owned, with no clear financial statements, with no clear separation from the State or Province and with no real accounting standards?"
He continued, "We want better consideration of the added value provided by European contractors. For example, European contractors working in Africa do not import staff, but employ people locally. What's more local workers are trained - up to managerial level. That's completely different to the Chinese model where all the staff and materials are shipped in, and there is no relationship to the local economy.
"We don't think that is satisfactory for anyone - either for African Governments or for donor organisations. I don't like the prospect of money being poured into development funds, only for it to be transferred to Chinese contractors. I don't see where the development for Africa is in that."
The EIC is calling for social, ethical and environmental requirements to be incorporated into development bank contracts, something Mr Démarre is sadly lacking at present.

"We'd love to see the World Bank and other donor organisations to get into more details about what they want in terms of an environmental and social performance of a contractor. But they don't do it, and they don't want to do it," he said.
A full interview with Mr Démarre will appear in the November issue of International Construction.
More information on the EIC is available at: www.eicontractors.de