EU conference looks to the road ahead
By Mike Hayes22 September 2020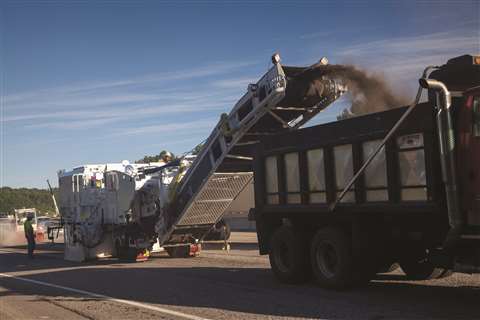 On October 14, a European Parliament webinar will be held to discuss the challenges ahead for road infrastructure, as it adapts to support rapidly changing mobility patterns and models.
The webinar is set to be introduced by MEP Dominique Riquet, before the results of an international benchmarking study of current and future road use and construction are revealed.
In March 2019 the ERF (European Union Road Federation), the French Road Federation (Routes de France), the French Federation for Public Works (FNTP) and the Confederation of International Contractors' Associations (CICA) initiated the study to assess the impact of the new mobility revolution and suggest how road infrastructure should address it.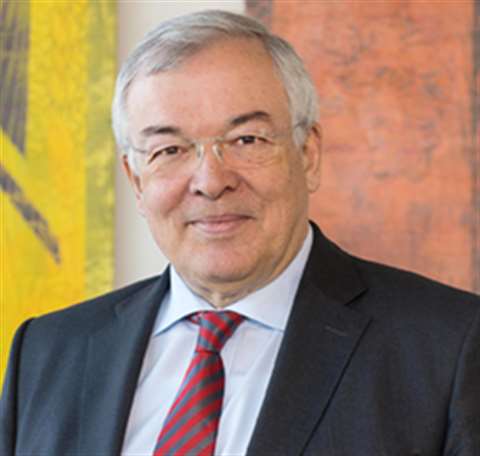 The draft agenda for the two-hour event also includes two panel debates: the first will focus on the challenges of new mobility, looking at modes of regulation and infrastructure financing; the second will look at the ways road infrastructure can help in the development of new mobility.
Closing remarks are set to come from Thomas Bauer, president of FIEC (the European construction industry federaton), and ERF president Rik Nuyttens.
FIEC said of the event, "The emergence of new mobility patterns and models (autonomous, connected, sustainable, soft and urban mobility), represents a major challenge but also significant opportunities for the road infrastructure sector."