European transport for Ekin
By Laura Hatton04 September 2015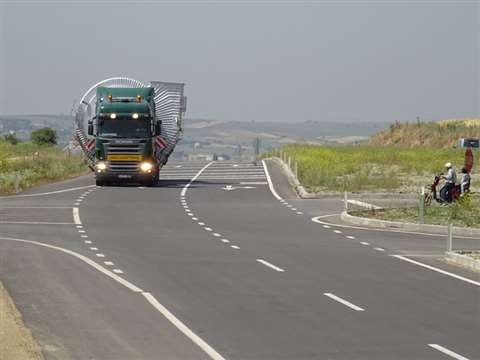 Ekin Heavy & Project Transportation Co in Turkey moved two cyclone transports across Europe.
The transport journey began in Osmaniye, Turkey, and crossed to Lukavac in Bosnia and Herzegovina. The cyclone was 12.84 x 4.96 x 4.35 metres and weighed 32 tonnes. The route required permits and police escorts, both of which were arranged by Ekin. Additional route survey operations for the shipments were also carried out by Ekin.
Following the initial transport of the first unit, the second unit was transported along the same route. Ekin is a member of the Cargo Equipment Experts CEE network for Turkey.