Falls campaign in eastern Europe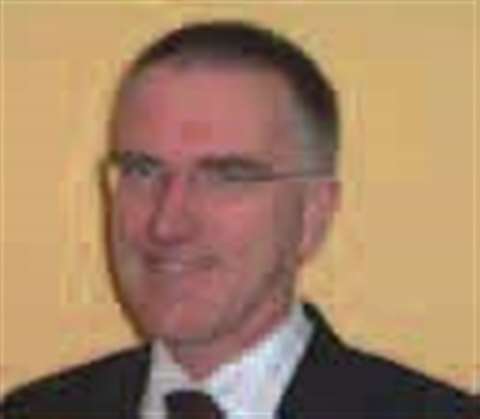 The results of the initial inspections – which have not yet been revealed-will be among the topics covered during the APEX working at height conference in Maastricht in September. Jan Blok, who gives the opening address at the conference on 22 September, is chairman of the construction working group in the European Commission's Senior Labour Inspectors Committee (SLIC) that was responsible for coordinating the inspections.
Mr Blok, who is a senior inspector with the Netherlands labour inspectorate, told Access International that the site visits will be discussed at a meeting on 20 July and would form part of his APEX presentation. The two-day conference, which is free, is being held during the APEX exhibition on 22-24 September. See www.apexshow.com for the full seminar programme.
The ten new members of the European Union are: Cyprus, Czech Republic, Estonia, Hungary, Latvia, Lithuania, Malta, Poland, Slovakia and Slovenia.