FIEC says directive oversimplifies challenge
By Thomas Allen06 October 2017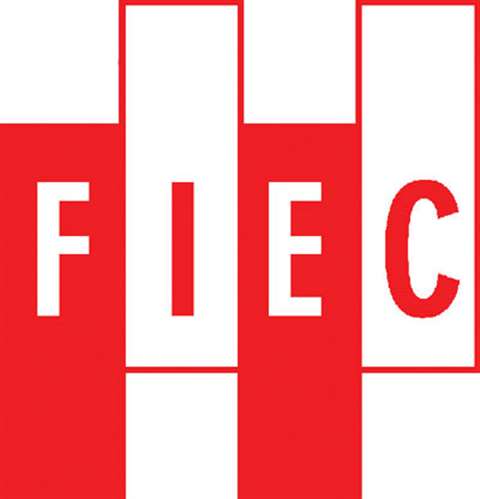 The European Construction Industry Federation (FIEC) has voiced concerns about the Energy Performance of Buildings Directive's (EPBD) oversimplification of the challenge of energy renovation.
Although FIEC broadly supported the proposal published with the Clean Energy Package in 2016 and was particularly pleased with the European Parliament Rapporteur's original draft report, it responded negatively to the large number of amendments published during recent months.
Ulrich Paetzold, director general of FIEC, said, "FIEC always believed EPBD needed better implementation, rather than revision."
The advice to install off-the-shelf kits, use specific, prescribed materials, and reduce costs in order to make renovation more affordable, where said by FIEC to give the impression that renovating buildings to an almost zero energy standard, at the same time as improving indoor air quality, was an easy undertaking.
Paetzold said, "There are inevitable trade-offs and if some of the apparent quick fixes proposed are adopted in the final directive, the goal of high-quality renovation for sustainable energy savings could be missed at the expense of rushed, one-size-fits-all, even unsafe solutions that will mean that nobody wins, least of all the building owner and the resident."