Five minutes with…Liberty Industrial
When did you first hear of the World Demolition Summit and Awards?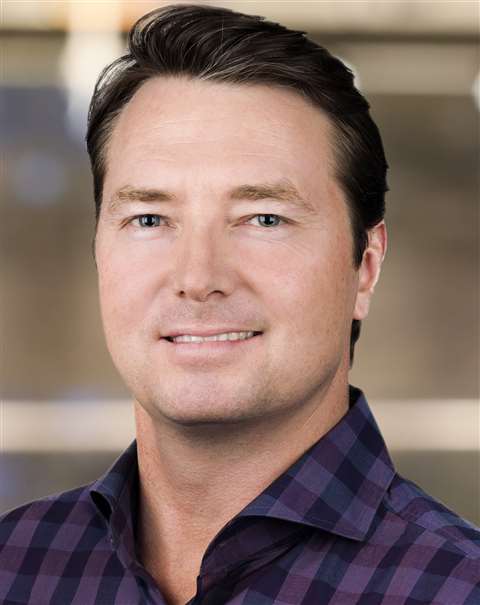 I think it was back in 2012.
What made you decide to enter for your first awards?
To see how we compared to some of the best companies in the world and to attend the conference to network and get an understanding of what types of projects are being completed outside of Australia.
How much of a surprise was it when you won the first time?
A total surprise and a very proud moment. To not only take home the Industrial Award but to also be chosen as the world's best in the World Award to special.
What impact did winning have in terms of customer relationships and new business?
It was hard to gauge but our clients certainly were receptive of our achievements and I believe it gave them a sense of satisfaction knowing we were a world leading demolition company.
How do you find the occasion of the World Demolition Summit, even when you aren't winning awards?
Very good, we've developed some good friendships over the years so it's nice to catchup and enjoy the company of others in our industry without having to worry about them being competition to us.
What would be your advice to companies thinking of attending who have not been yet?
Do it! It will surprise you what knowledge you can gain and what contacts you can make chatting to likeminded people.
Thanks to Clinton, who is now a member of our international judging panel, for his time answering the questions. You can read more past winners' memories in the forthcoming July-August issue of Demolition & Recycling International. This year's awards dinner takes place during the World Demolition Summit in Boston, USA, on October 23 and 24, with shortlisted companies being announced during August