Fontexx and EHM join forces
By Euan Youdale08 August 2018
The Netherlands-based Fontexx Cranes & Access has signed an exclusive distribution agreement with MEWP manufacturer Eastman Heavy Machinery (EHM).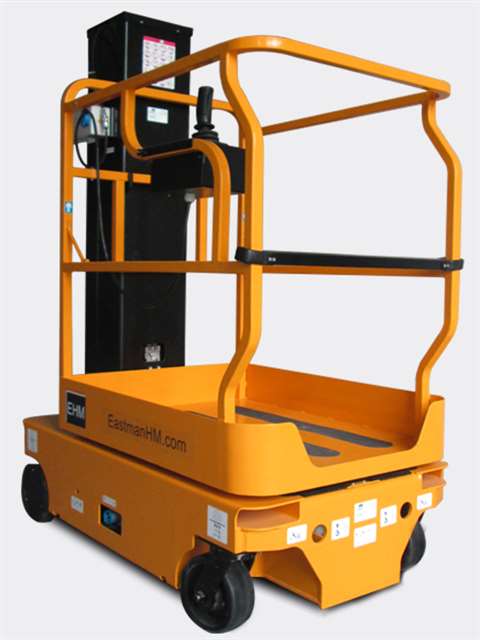 Under the agreement Fontexx will provide sales and after sales service for EHM's electric and hybrid-powered vertical masts and electric scissors in all European countries except France and Turkey. It will also permit Fontedx to rent the units. Other product types will be added soon.
Fontexx has specialised in access and tower crane rental and sales for more than 30 years. Its 23,000 square metre plant includes production, painting and sandblast facilities. EHM is a US joint venture between MEWP manufacturer found by Dr. Michael Zhou, who was ex-engineer manager of Grove Manlift. Its US partner, Technology International Co., LLC (TIC), brings financial backing and advanced technology to EHM.
The company said it decided to work with EHM, a US-based joint venture with manufacturing in China, following more than three years of negotiation and product trials. It added that the deal will allow it to extend its product line and widen its customer base.