Former bridge official jailed in Canadian bribery case
By Mike Hayes25 August 2017
The former president of a major Canadian bridge-operating company has been jailed for five-and-a-half years for bribery.
Michel Fournier admitted accepting CA$2.3 million (US$1.83 million) from engineering firm SNC-Lavalin in October 2000, in exchange for a CA$127 million (US$101 million) repair contract on Montreal's Jacques Cartier Bridge.
At that time, Fournier was president of both Federal Bridge Corp and Jacques Cartier and Champlain Bridges Inc.
The court heard that, having accepted the bribe, Fournier spent years attempting to launder the money through stock market investments.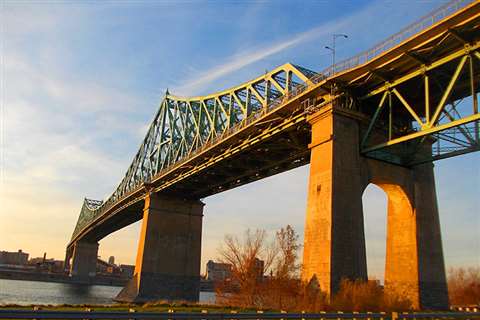 It also emerged that, following his retirement in 2004, he attempted to bring the bribe money back to Canada through the creation of an offshore company in the Virgin Islands.
As a result of the crime being committed before 2011, Fournier will likely be eligible for parole after serving just 11 months of his 66-month sentence.
As yet, no one from SNC-Lavalin has been charged as a result of Project Agrafe.