GAP aims for £200m revenues in 2018
By Murray Pollok25 September 2018
UK-based GAP Group said it was aiming to exceed £200 million in revenues this year for the first time.
The target came as the company announced a 6.6% increase in turnover to £186.6 million for the year to the end of March, with pre-tax profits down slightly at £16.7 million. EBITDA profits rose from £69.8 million to £73.5 million.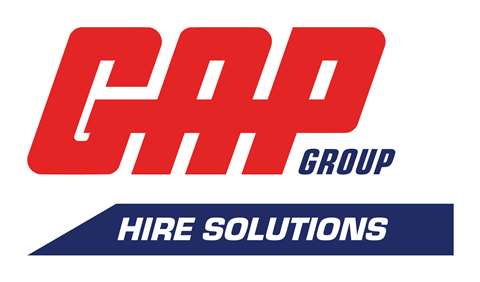 GAP, based in Glasgow, is family-owned and run by brothers Douglas and Iain Anderson.
The company said its non-mechanical and lifting equipment divisions and performed particularly strongly. It has expanded its specialized divisions in recent years, and now rents survey and safety equipment, welfare products, commercial vehicles, low level access and events equipment, in addition to its core fleet of plant and tools.
GAP invested £75.5 million on new equipment during 2017/18 and the current financial year has seen record investment in tools, which will reach £10 million alone by March 2019.
The business will celebrate its 50th anniversary in 2019 and is expecting to raise turnover and profit.
"We are budgeting to do over £200 million this year", said GAP's joint Managing Director, Iain Anderson, "That would be a real milestone for us and would prove a perfect 50th birthday present."
He said the company's strategy was to "champion innovative solutions that deliver competitive advantage through reduced costs and improved efficiency.
"The introduction of web-based customer support software at our Head Office has enabled the GAP one hiredesk (GAP's Managed Services department) to streamline business processes. The process of responding to hire requests is now completely paperless, which is further evidence of GAP's Green Action Plan in action."