GAP launches technical and environmental branch
By Belinda Smart25 March 2021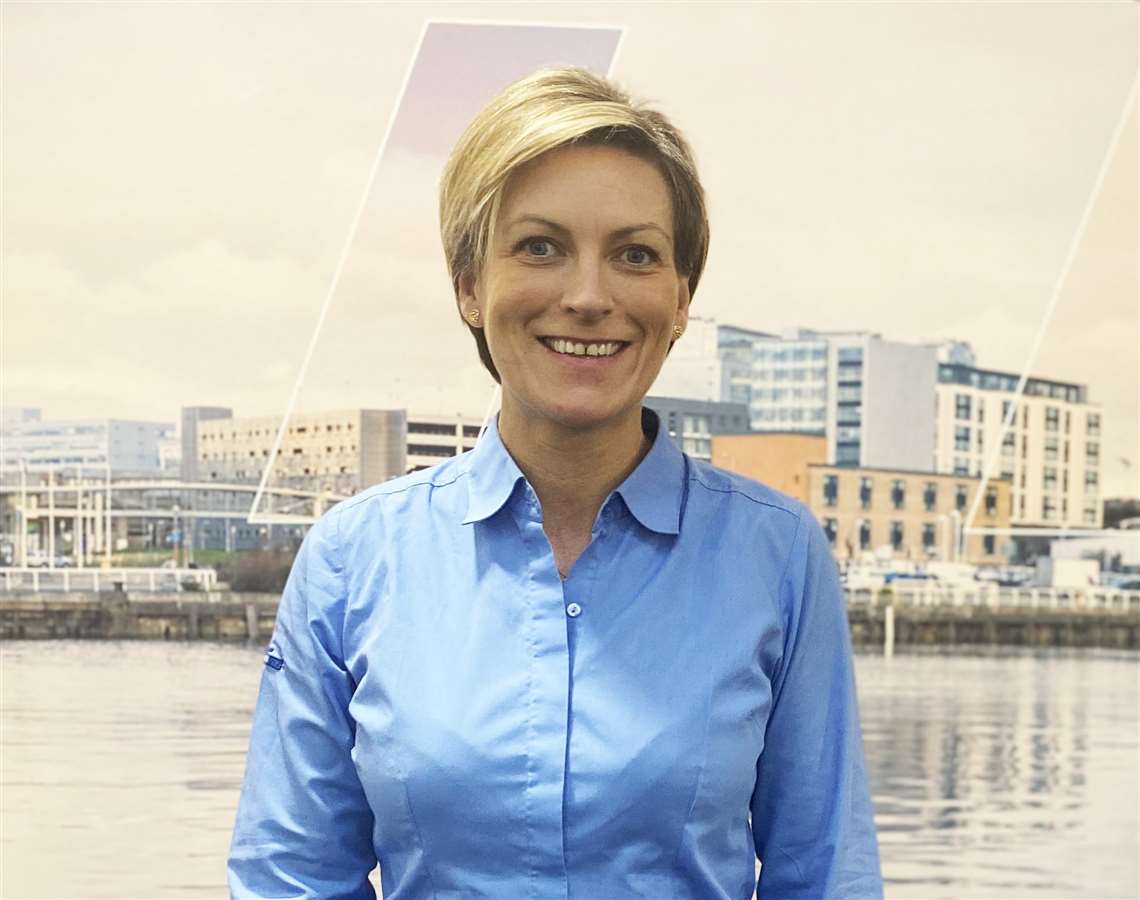 UK company GAP Hire Solutions has launched a new Technical and Environmental Services branch to reflect the growth of its specialist divisions.
Karen Greenshields, who already overees the divisions, has a new job title - Technical and Environmental Services Managing Director, to formally reflect the change.
The Lifting & TIC, Survey & Safety, Trenching & Shoring, Event Services and Tanker Services divisions will now be grouped together, although each division will continue to operate as a standalone specialism.
Lifting & TIC, Survey & Safety and Trenching & Shoring divisions will be classed 'technical', while Tanker Services will be classed 'environmental'.
Event Services falls into both technical and environmental, with plans to release eco-friendly products for events, once the event sector resumes normal activities following the pandemic.
Greenshields said; "This is a really positive step and supports the focus that GAP has on the growth within these divisions."
"I am delighted to be part of each of them and I thank everyone involved for all their support. We have a real opportunity to make each division bigger and better and I have no doubt we will continue to do that this year."