GAP moves HQ in response to growth
By Belinda Smart09 September 2021
Independent UK rental company GAP Group is moving to larger premises to accommodate its ongoing expansion, with new specialty rental divisions planned in the months ahead.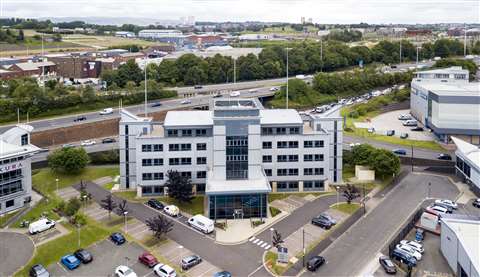 GAP's new headquarters will be at the Citypoint 2 building in outer Glasgow, which the company has acquired for an undisclosed sum.
The 3,600 sqm office building is located on the northern periphery of Glasgow City Centre with immediate access to the M8 motorway.
GAP confirmed it had "outgrown" its current base in Glasgow city. It employs more than 1,800 people across 145 locations in the UK, with a turnover in excess of £220m and plans to double in size over the next six years.
The expansion will include new specialty rental divisions adding to 10 recently launched ones including Welfare Services, Survey & Safety, Non-Mechanical, Lifting, Trenching & Shoring and Tanker Services.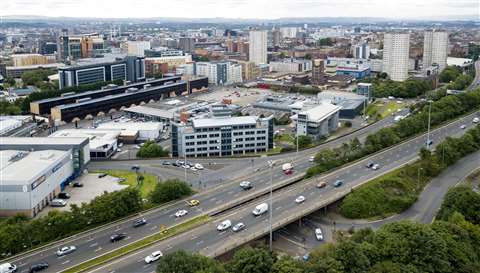 Douglas Anderson, Joint Managing Director of GAP Group, said Citypoint 2 would also provide extra floorspace for "data interrogation and logistical support to drive efficiency."
"We are completely refurbishing this building and are determined to create a state-of-the-art working environment for all current and future employees."