Growth continues for TNT
By Alex Dahm10 February 2011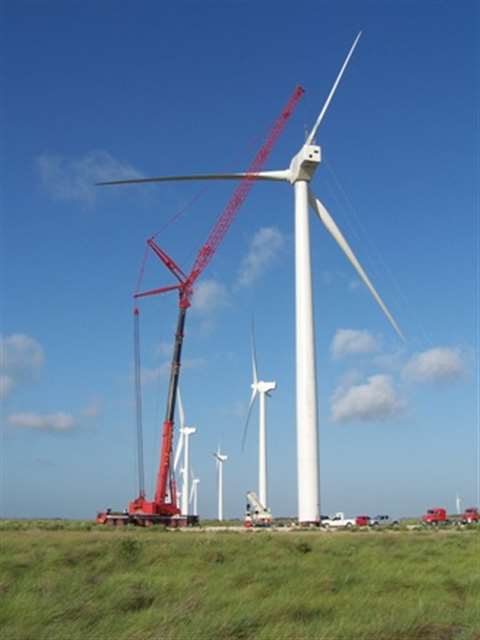 TNT Crane & Rigging in the USA has purchased the south Texas crane assets of Louisiana Crane Co., LLC.
This latest acquisition comes just a week or so after privately held full service crane and rigging operator TNT merged with crane rental house RTL in Louisiana. It includes 35 cranes and ancillary assets from two Louisiana Crane branches in San Antonio and Houston. TNT now has more than 150 cranes servicing the Gulf Coast from eight branches spanning Texas and Louisiana.
The acquired assets represent a unique opportunity to consolidate the southern portion of the Texas crane market, according to TNT. It also extends TNT's reach into the western portion of the prospective Eagle Ford shale natural gas reserve.
Commenting on the latest acquisition, Michael Appling Jr., TNT president and CEO, said, "The acquisition of these Texas crane assets is a big step up for TNT in the crane industry. It puts TNT in a much better competitive position in the San Antonio market place as well as stretches our reach into the Eagle Ford shale. We need the additional assets in Houston and will be able to redeploy some of the cranes to our other branches to service their needs. We welcome the LA Crane employees to the TNT family and we look forward to working with them as we continue to grow our company."
Logan Fournerat, LA Crane president and owner, said, "This transaction provides LA Crane additional equity to expand our investment in our fastest growing oilfield service operations in the Eagle Ford shale as well as provide funding for expansion in other strategic markets. The Company is well positioned to capitalise on the projected growth in our industry as our economy begins to rebound."