Growth for CNH
By Thomas Allen10 May 2018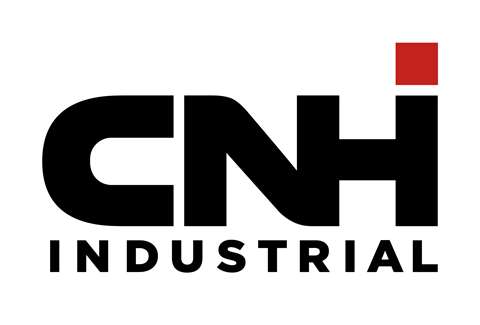 CNH Industrial – of which Case Construction Equipment is the construction arm – has reported significant increases in revenues and sales in its financial results for the first quarter of 2018.
Consolidated revenues were up 17% to US$6.8 billion, from US$5.79 billion in the first quarter of 2017.
Net sales for the company's industrial activities rose by 19% – or 11% on a constant currency basis – to $6.3 billion, driven by a strong performance in all segments.
CNH Industrial's net income came to $202 million, up on the $46 million recorded in the same period the previous year, and adjusted net income was $204 million, up from $55 million in the first quarter of 2017.
Net industrial debt stood at $1.9 billion on 31 March. This was $1 billion higher than it was on December 31, 2017, as a result of normal seasonality in working capital in the first quarter, according to the company.
Adjusted EBITDA (earnings before interest, taxes, depreciation and amortization) of the company's industrial activities increased by 40% to $547 million, compared to $391 million in the first quarter of 2017, with an adjusted EBITDA margin of 8.7%.
Looking specifically at construction equipment, the segment contributed $682 million to total revenues, which represented a 35.9% increase on the $502 million it contributed in the first quarter of 2017. This was attributed to a solid rebound in worldwide demand and market share gains for the company across most regions.
Adjusted EBITDA for the segment was up 31% to $16 million, compared to a loss of $15 million in the equivalent period of the previous year, and the order book was up approximately 20% relative to the prior year period.
As a result of the strong first quarter results and positive developments in end-user demand, CNH Industrial increased its full-year guidance to the upper end of the range.
The company expects net sales of its industrial activities to come to approximately $28 billion, and it has confirmed its net industrial debt guidance, aiming for between $800 million and $1 billion in 2018.