Heidelberg Cement refinances
By Steve Skinner14 May 2009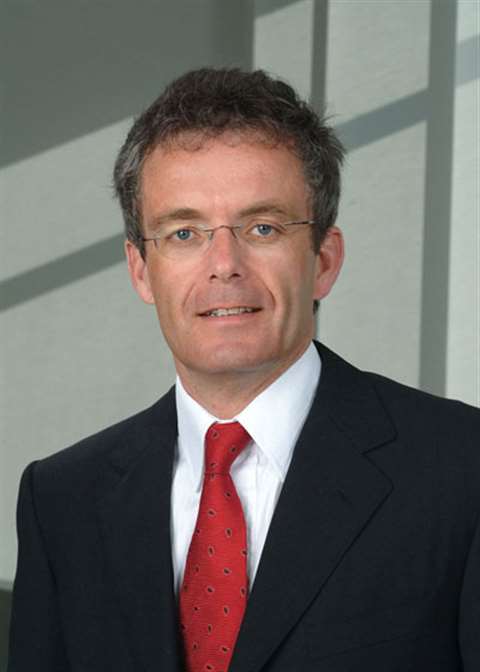 Heidelberg Cement has agreed a new bridging facility to refinance a € 600 million loan that was due for repayment today. The loan was originally taken out to part finance the acquisition of Hanson.
Beyond today's immediate measure, Heidelberg Cement is looking to consolidate all borrowings into one loan and extend the repayment schedule.
A spokesperson said, "With capacity adjustment and successful cost reduction programmes, Heidelberg Cement has strengthened its position to overcome the challenges of the current difficult economic environment.
"At the same time, we continue our disposal programme of non-strategic business units that fall outside our core activities of cement, aggregates and concrete."
This included the sale of the company's asphalt operating line in Australia, the competition authority's approval of which was announced today.
Fulton Hogan, an Australian civil contracting quarrying and asphalt production company bought both Heidelberg's 50% stake in Pioneer Road Service and the whole of Specialised Tanker Transport.