Holcim sells equity stakes for US$ 412 million
By Helen Wright27 December 2012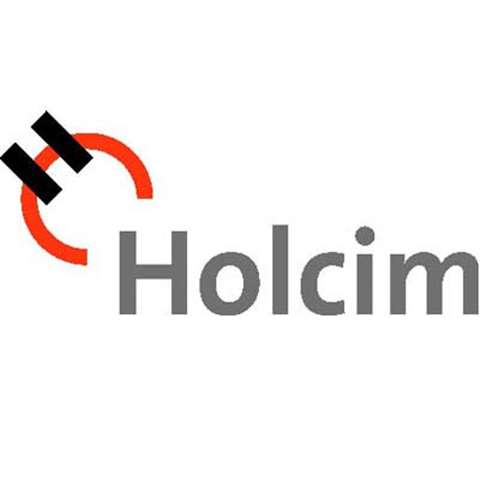 Cement producer Holcim has reduced its shareholding in Siam City Cement Company (SCCC) in Thailand and sold its minority shareholding Cementos Progreso in Guatemala – deals worth a combined total of CHF 375 million (US$ 412 million).
Holcim now owns a 27.5% stake in materials producer SCCC, reduced from 26.8%. The shares have been bought by Bangkok Broadcasting and Television, which itself is owned by the Ratanarak Group.
Holcim said it would remain a strategic partner of SCCC, which has a cement production capacity of 16.5 million tonnes at its Saraburi plant and reported net sales of US$ 755 million in 2011.
Meanwhile in Guatemala, Cementos Progreso's majority shareholder, Grupo Cemcal Progreso, bought Holcim's 20% stake in the company.
The news comes after Holcim said it expected to book CHF 510 (US$ 560 million) in fourth quarter charges and write-downs related to the restructuring of its European business.