How confident is the crane rental market?
By Laura Hatton02 November 2015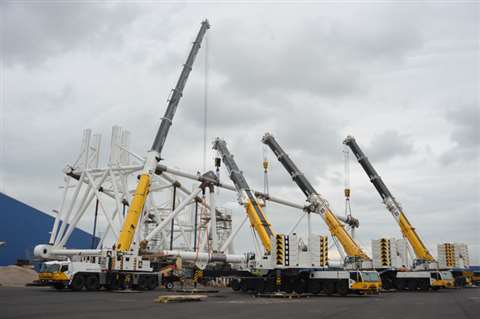 In the January 2016 issue of International Cranes and Specialized Transport magazine will be the results of the annual Crane Rental Confidence survey. The survey is designed to provide a clear picture of the global market and to indicate where it is heading in 2016.
The short questionnaire must be completed by Tuesday 1st December 2015. The questionnaire is quick and easy to complete.
Click here to complete the online survey.
If you have any questions please contact the editor Alex Dahm at alex.dahm@khl.com